About TeamCare
Welcome to TeamCare, a trusted name in labor healthcare for more than half a century. When you're healthy, we're happy.
Over 70 years of service
The Central States Southeast and Southwest Areas Health and Welfare Fund was founded in 1950 and was one of the first non-profit labor health funds in the United States. Since 2014, the Fund has done business under the tradename TeamCare. Today TeamCare covers the lives of 500,000 members, from 1,100 different employers, making it the largest labor healthcare fund in the country. With a proud history, our members and their families have the financial security of quality, affordable healthcare.
When the Central States Health Fund was established in 1950, the founding Trustees from both labor and management had one purpose in mind: to provide Teamster employees and their families with the very best affordable healthcare. Over 70 years later, that goal remains the same – to bring you the excellent healthcare benefits you deserve – benefits that reflect the hard work you make happen every day.
Through time, talent, and labor, our members make up the workforce that drives business forward for millions of Americans. We work hard to help you protect your health, your most valuable asset, and treat your well-being as both a responsibility and a privilege.
Everything you need, right where you need it
We know that having everything within reach makes your job easier. We've organized the TeamCare site so that you can understand all your health benefits, explore your options, and find the right forms and documents. We hope that by learning about your benefits, it will bring you and your family the peace of mind you deserve. Less
The Board of Trustees
Union Trustees
Charles A. Whobrey

Gary Dunham

Trevor Lawrence

Joseph Gronek
Employer Trustees
Gary F. Caldwell

Christopher J. Langan

Robert Whitaker

Mark F. Angerame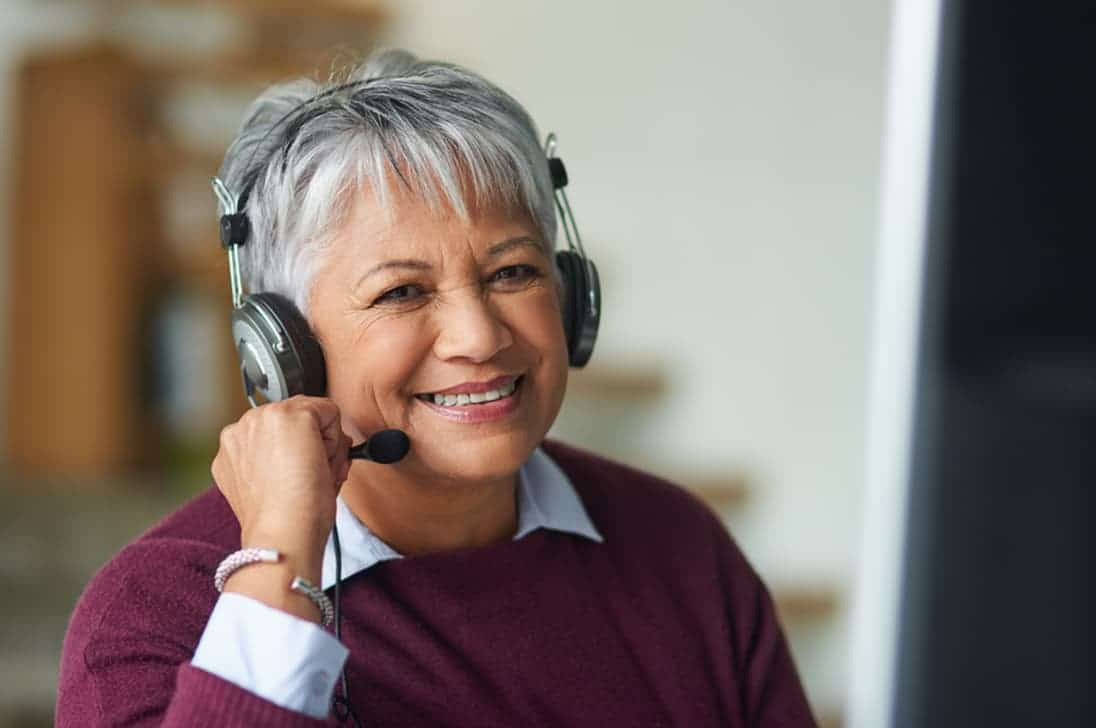 Careers at Central States
Join us where benefits, teamwork, and opportunities meet.
See Open Positions