TeamCare Benefits
TeamCare is proud to offer our members the most comprehensive healthcare benefits possible, thanks to our extensive network. Whether you're trying to get healthy, stay healthy, or manage your health needs, we're here to help you feel your best.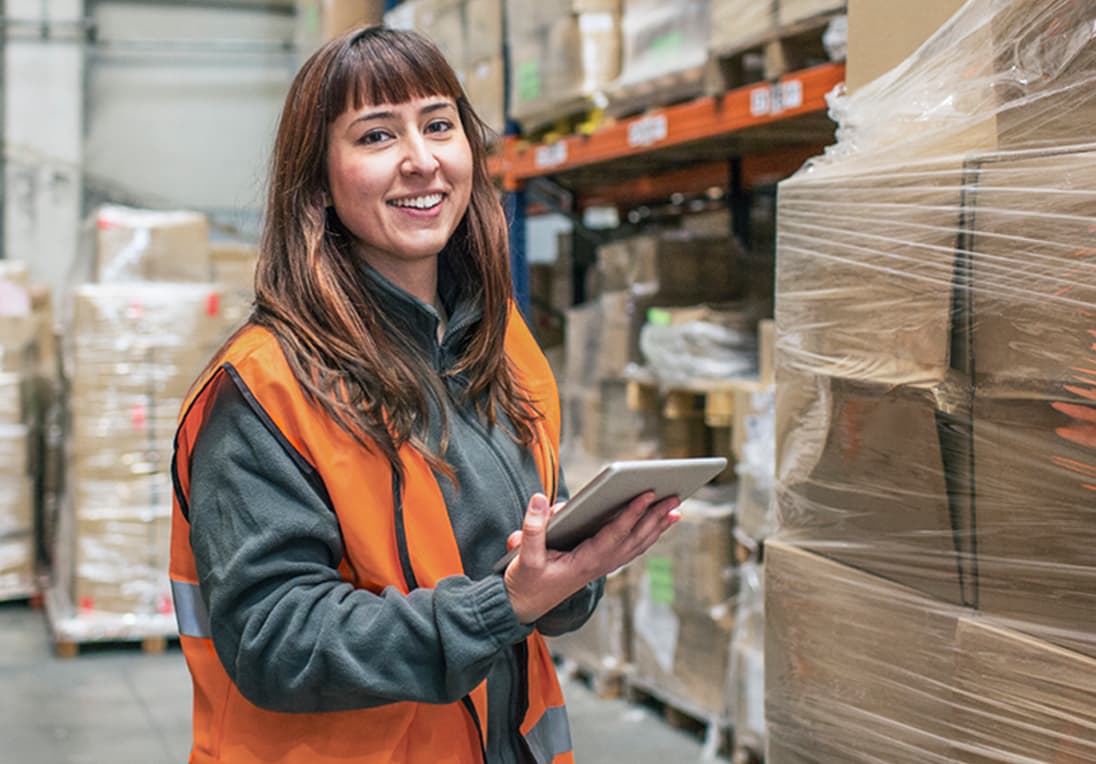 Participating in the TeamCare Health Plan
If you're a new hire, enjoying all the benefits of TeamCare is easy. Typically, you will become eligible the Sunday after the Plan receives eight weeks of contributions on your behalf within a 52-week period. Exact eligibility rules may vary depending on the terms of your employer's collective bargaining agreement. New Groups that join TeamCare with immediate coverage are waived from this requirement.
You will continue to be covered by TeamCare for each week an employer reports a contribution on your behalf. For additional questions, contact TeamCare through your Message Center, or by calling us at 1-800-TEAMCARE (1-800-832-6227).
More Information