3 easy ways to get your free flu shot
Monday, December 21, 2020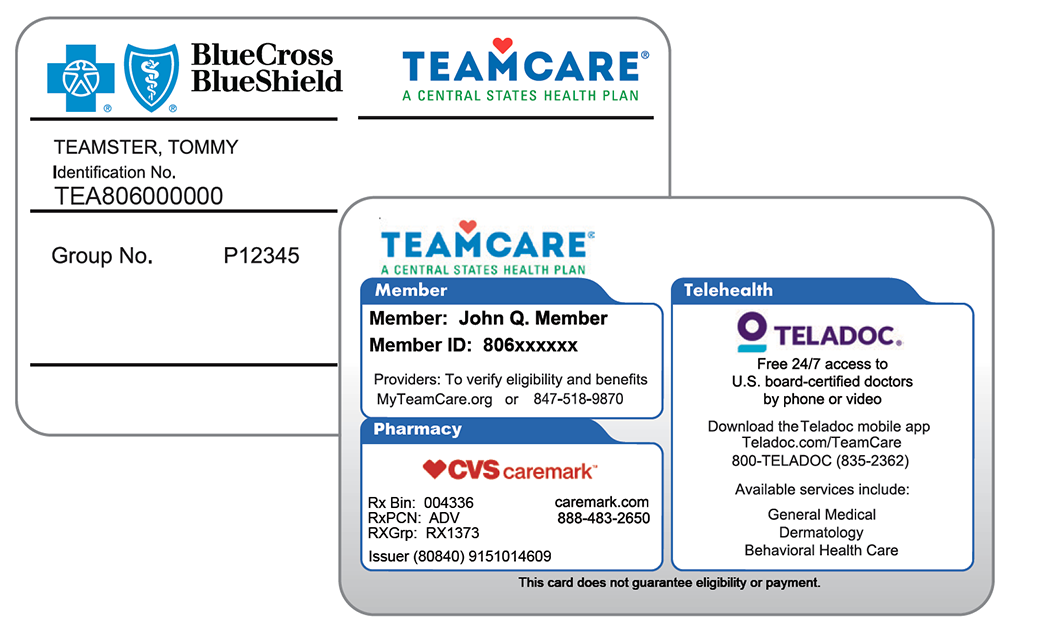 Don't forget to get your flu shot! While COVID-19 has been on everyone's mind this year, don't forget that every year, hundreds of thousands of people are hospitalized with the flu. Getting vaccinated could keep thousands of flu patients out of the hospitals and preserve resources that are urgently needed as COVID-19 cases continue to rise throughout the country.
In the past, many people have gotten their flu shots through their employer or at a TeamCare Health Fair, but with COVID-19, that might not have been an option. TeamCare offers three convenient options — all at no cost to you! Due to social distancing, facilities may have more restrictive policies on walk-ins. You can call ahead or make an appointment online to get your flu shot.
CVS MinuteClinic: Visit minuteclinic.com or call 1-866-389-2727. Present your Medical ID card.

In-network primary care physician: Click on Find a Provider. Present your Medical ID Card at check-in.

In-network Caremark pharmacies

, such as CVS, Walgreens, Duane Reade, Kroger, Mariano's, or Rite Aid. Present your TeamCare Benefits ID card with the CVS/Caremark logo.