Benefit improvement for retiree health plans
Thursday, April 6, 2023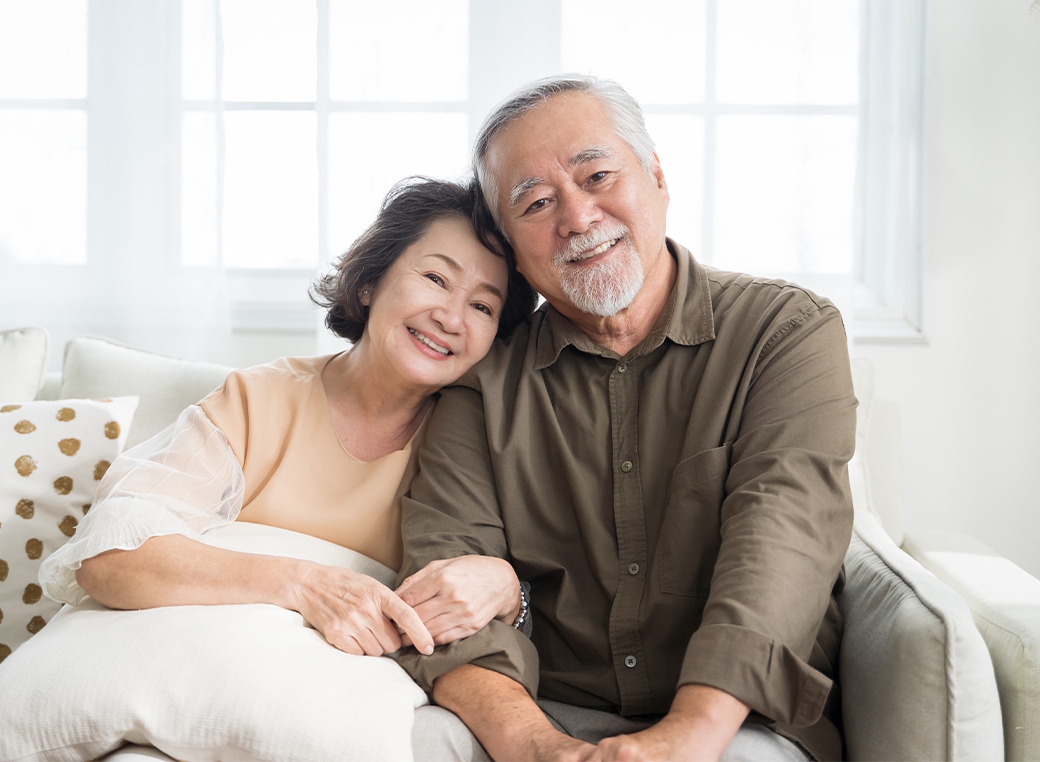 The Board of Trustees has always been committed to providing the best benefits available to our TeamCare members and their families, and that includes our retired members in the Retiree Health Plan. In recent years, the Board of Trustees has improved the Retiree Health Plan by adding wellness, immunizations, dental, and vision benefits; all while maintaining the lowest monthly retiree premiums in the industry.
In keeping with that commitment, the Board of Trustees is pleased to announce the following benefit improvement to the Retiree Health Plan (RU, RV, R4, R6, FR):
Effective retroactively to January 1, 2023, the Retiree Health Plan annual plan limit will be increased to $350,000 per person, from the current annual plan limit of $250,000 per person.
The improvements to the Retiree Health Plans were made possible due to the continued strong performance of the Central States Health Fund and by the Fund maintaining industry-low administrative operating costs. This benefit improvement will not increase the monthly premiums required under the Retiree Health Plan.
Click below to download a PDF version of this special bulletin.