Get the support you need with Teladoc
Monday, June 13, 2022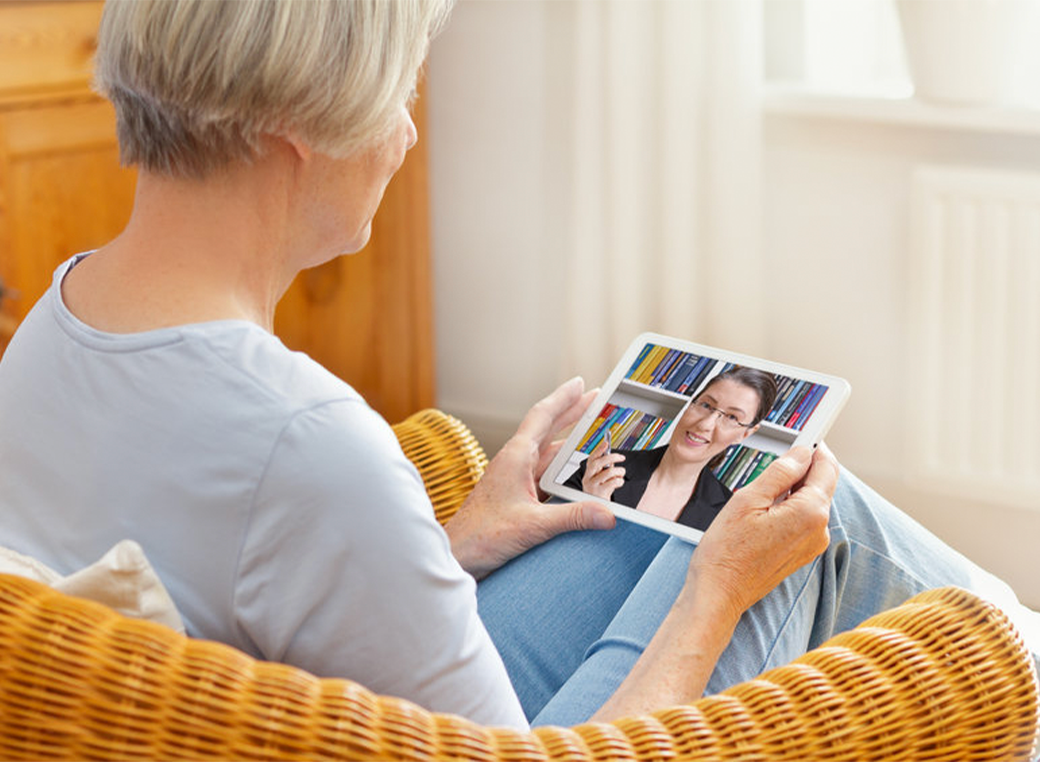 With the past few years of the pandemic making everything harder on all of us, it's more important than ever to fight for our mental health. If you are looking for support for your mental health or someone in your family needs support, Teladoc is here to help. Teladoc's certified therapists can help you make progress through phone or video visits.
Big or small—there's support for whatever you're facing. Everyone experiences some level of stress, anxiety, or depression in their life. If what you're going through is impacting your routine, mood, or relationships, it's important to get support. We can make it easy to take the first step.
Teladoc's experts provide support for:
Learn to stay calm in highly overwhelming moments
Manage and understand depression
Create boundaries with relationships and family conflict
Control anxiety from work or home stressors
Manage the responsibility of caring for a loved one
Overcome past trauma
Invest in yourself. Your health is worth it.

Teladoc is here for you! You don't have to go through this alone. Choose a therapist or psychiatrist who fits your needs, and schedule visits 7 days a week from wherever you're most comfortable. Call 1-800-TELADOC (835-2362) or visit Teladoc.com/TeamCare. Teladoc is covered in full at no cost to the patient (does not apply to members in Kaiser plans).