Request your Form 1095-B
Friday, January 27, 2023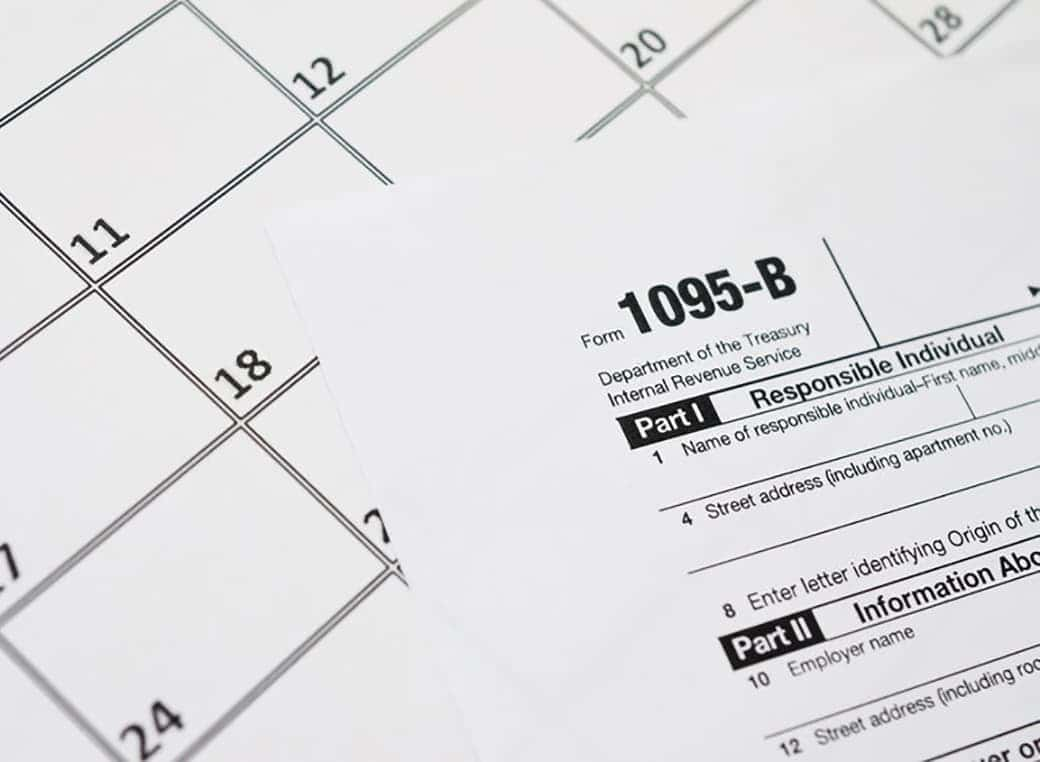 The Internal Revenue Service (IRS) has determined that organizations like TeamCare do not have to mail Form 1095-B (like we have done in the past). As such, your 2022 Form 1095-B will only be available online or mailed to you upon request. If you live in California, Massachusetts, New Jersey, Rhode Island or the District of Columbia, there is no need to submit a request because your Form 1095-B will be mailed to you automatically.
The Form 1095-B verifies the healthcare coverage you and your dependents had in 2022, to meet the minimum essential standards of coverage set by the Affordable Care Act. While not required, it may help you in preparing your tax return.
If you would like a copy of your Form 1095-B, you can download one from the My Documents section of your Member Dashboard beginning January 31, 2022.
You may request your Form 1095-B be mailed to you by emailing or writing to us—please include your UMI (unique identification number) or social security number, daytime telephone number, and tax years needed. If your request matches a member on file, your Form 1095-B will be sent to the last known address we have for that member.
To request that your Form 1095-B be mailed to you, email my1095@myteamcare.org or write to us at:
TeamCare
PO Box 5112
Des Plaines, IL 60017-5112
Want to learn more about your Form 1095-B? Check out these Frequently Asked Questions. If you have additional questions, send us a message through the Message Center or call us at 1-800-TEAMCARE (1-800-832-6227).