Teach kids to take care of their teeth
Friday, March 25, 2022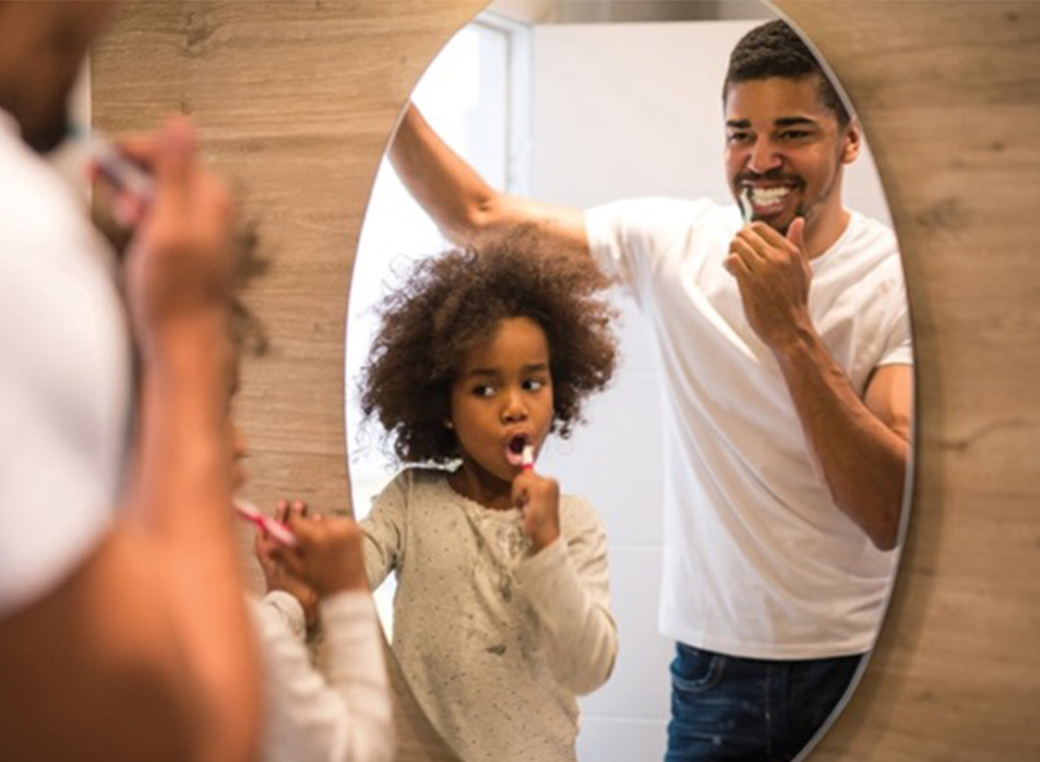 Dental hygiene is one of the most important things parents can teach their children, but sometimes getting kids to brush and floss is like… well, like pulling teeth.
Good oral health is not just for kids. There's a synergic relationship between oral health and overall wellness. Gum disease is the most common chronic inflammatory condition in the world. Gum disease is linked to a host of illnesses including heart disease, diabetes, respiratory disease, osteoporosis, and rheumatoid arthritis.
People with gum disease were 2x more likely to die from a heart attack and 3x more likely to have a stroke. Regular visits to the dentist can protect you from far more than cavities. The dentist can surmise if you have tooth fractures, rapidly advancing gum disease, or underlying health problems.
Did you know?
You can visit MyTeamCare.org/find-a-provider to find a Humana network dentist. Not all plans include Dental Benefits, but once you log in at MyTeamCare.org or the MyTeamCare App, you can see what is covered as part of your plan and past claims.
Unsure which of your kids is due for a cleaning? Use the dropdown menu to see when benefits were last used and when they will be available to be used next for each person.