What you need to know about going out of network
Friday, May 12, 2023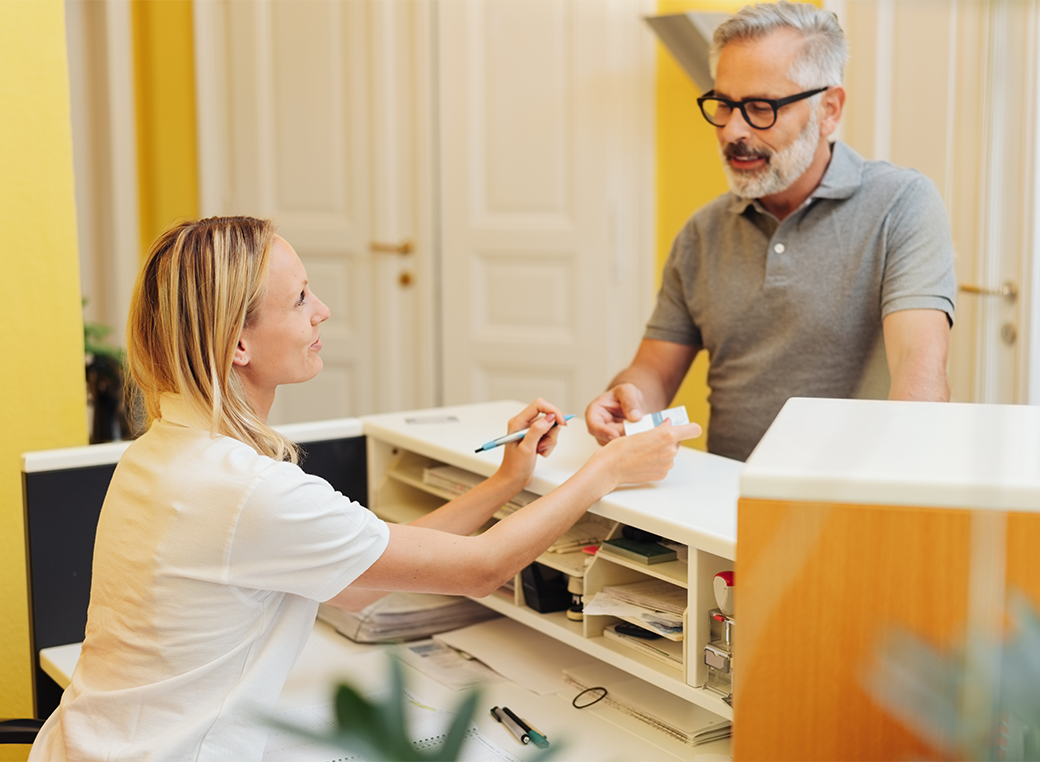 Whether you are trying to get healthy, stay healthy, or live with a chronic illness, TeamCare provides access to an extensive PPO network of the best doctors, providers, facilities and hospitals in your area.
To access the lower fees negotiated between TeamCare and in-network providers, it's best to stay in-network and use our partner providers as much as possible. In the event that you do go out of network, here is what you need to know.
The Cost of Going Out of Network
Out-of-network costs can be much higher than remaining in-network– meaning you will be responsible for the difference between the TeamCare allowed charges and the actual charges for the services. Depending on the service, you could be responsible for hundreds, potentially thousands of dollars to an out-of-network provider. You may also incur a 10% out-of-network penalty based on the type of provider you visit.
Stay Eligible for the Family Protection Benefit
Going out-of-network can result in the loss of eligibility for the TeamCare Family Protection Benefit—which would give your family 5 years of free coverage in the event of your death. To qualify for the Family Protection Benefit, you and your covered family members must use TeamCare in-network providers exclusively for all non-emergency medical care during the two-year period before your death.
Should you need to go out-of-network for emergency services, no penalty will apply and you will not lose your Family Protection Benefit. You will still be responsible for paying amounts over the reasonable and customary allowance.
You may use any dental or vision provider you wish without penalties but staying in-network ensures you get optimal coverage and additional benefits.
Stay In-Network
Call the number on your ID card or search online to find a provider to avoid costly surprises. It only takes a few minutes to ensure the provider you choose is in-network.
BCBS: 800-810-2583
QuestSelect: 800-646-7788
USIN: 877-674-0674
Humana Dental: 800-592-3112
EyeMed: 866-393-3401