TeamCare is committed to ensuring our members and their covered family members have a quick and convenient way to get a free annual blood screening, flu shot, and other wellness immunizations.

This year TeamCare has partnered with EHealthScreenings to provide a comprehensive blood screening for members and covered family members ages 18 and older. This is the same test that was previously provided by Quest and will include 8 additional items for kidney function, tissue damage and risk factors associated with heart disease.
The biometric test also includes: HgbA1c, Total Cholesterol, Ratio Triglycerides, Glucose, Alkaline Phosphate, Total Bilirubin, Aspartate and Alanine Aminotransferase, Total Protein, Albumin, Globulin, Creatinine/eGFR, Calcium, Uric Acid, TSH, Total Iron, BMI, Blood Pressure and PSA testing for men age 40+.
You will need to create a new account for each family member electing to receive the blood screening.

Will be providing the following immunizations:
Flu Shot (age 4 and older)
High Dose Flu Shot (age 65 and older)
Measles, Mumps, Rubella Injection
Shingles Vaccination (age 50 and older)
Vitamin B12 Injection
Advance Registration is Required
To guarantee services, registration is required for each family member electing a service.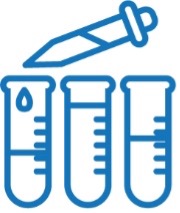 .
Click here to schedule both a wellness screening and a vaccination.
Click here to schedule only a vaccination.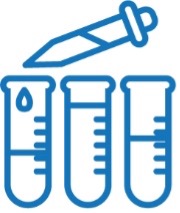 Click here to schedule only a wellness screening.
If you have any questions, please email us at healthfair@teamcare.org.