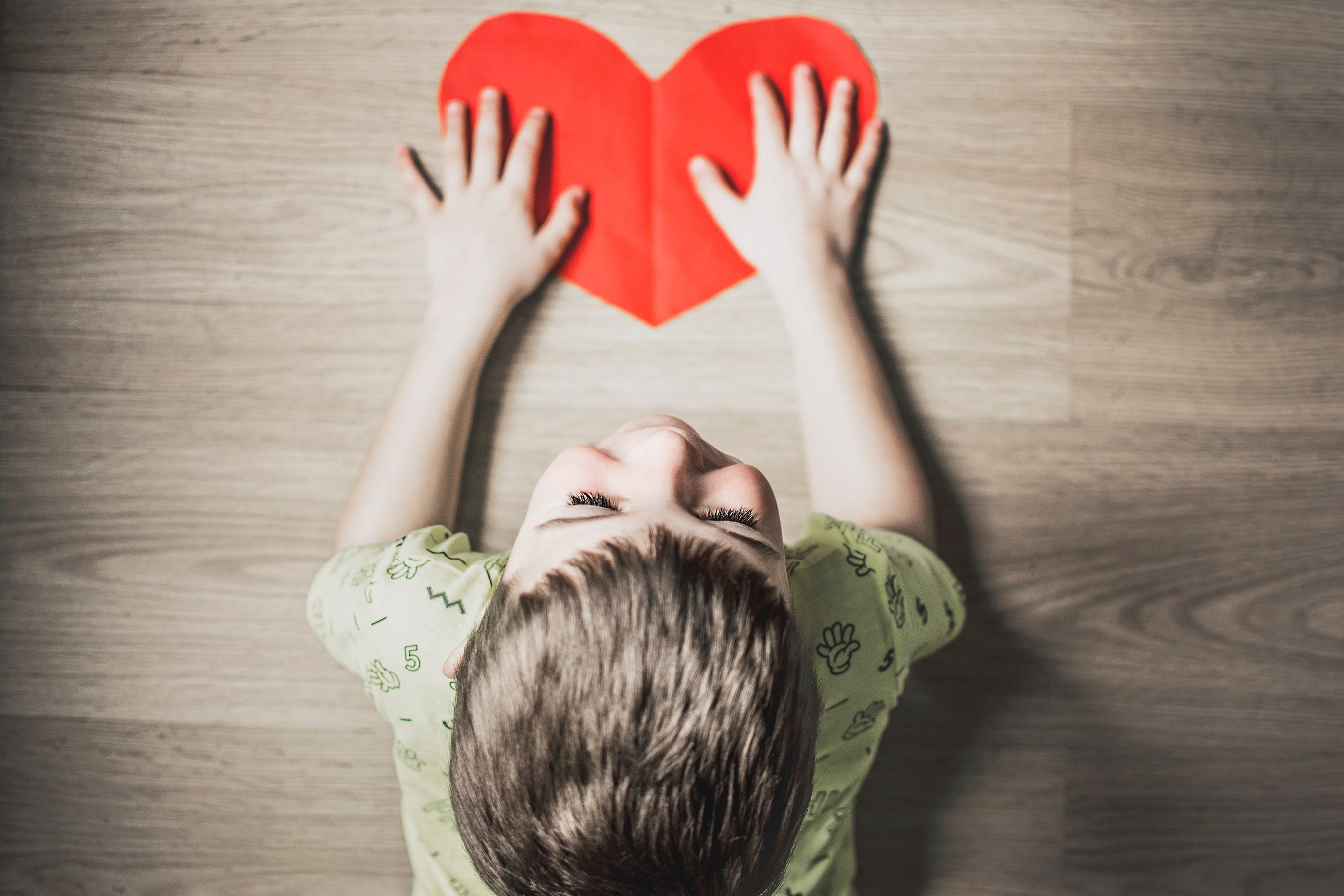 Updates
COVID-19 Changes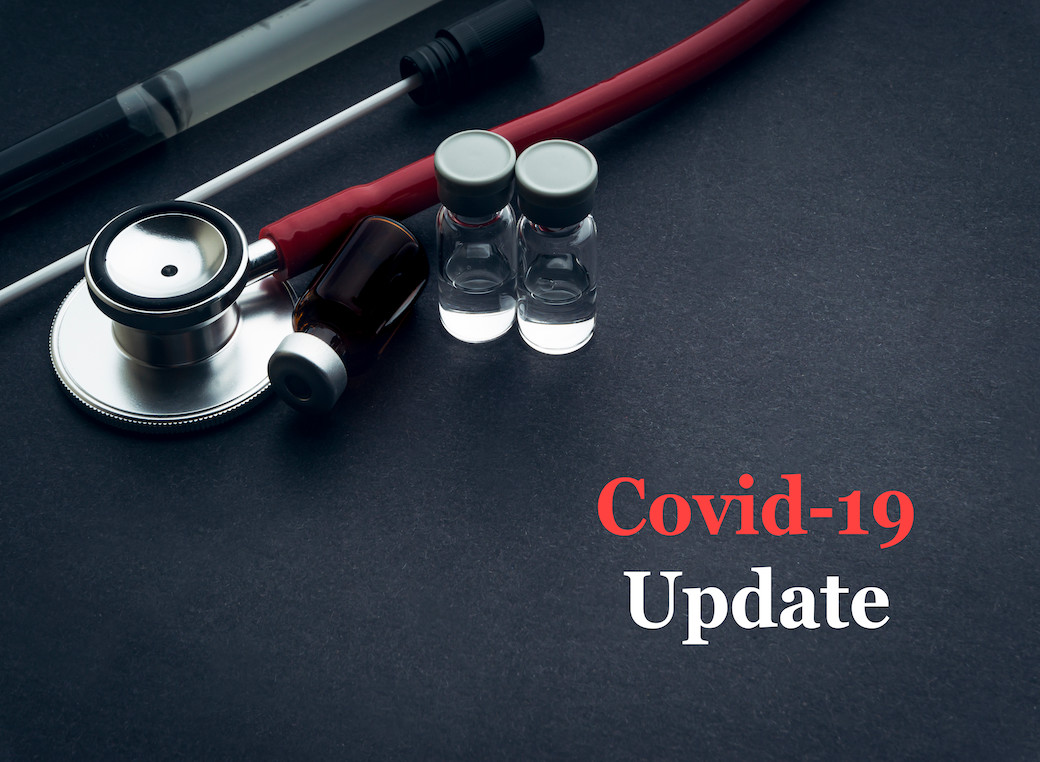 Federal PHE declarations for COVID-19 expires on May 11, 2023.


Men's health awareness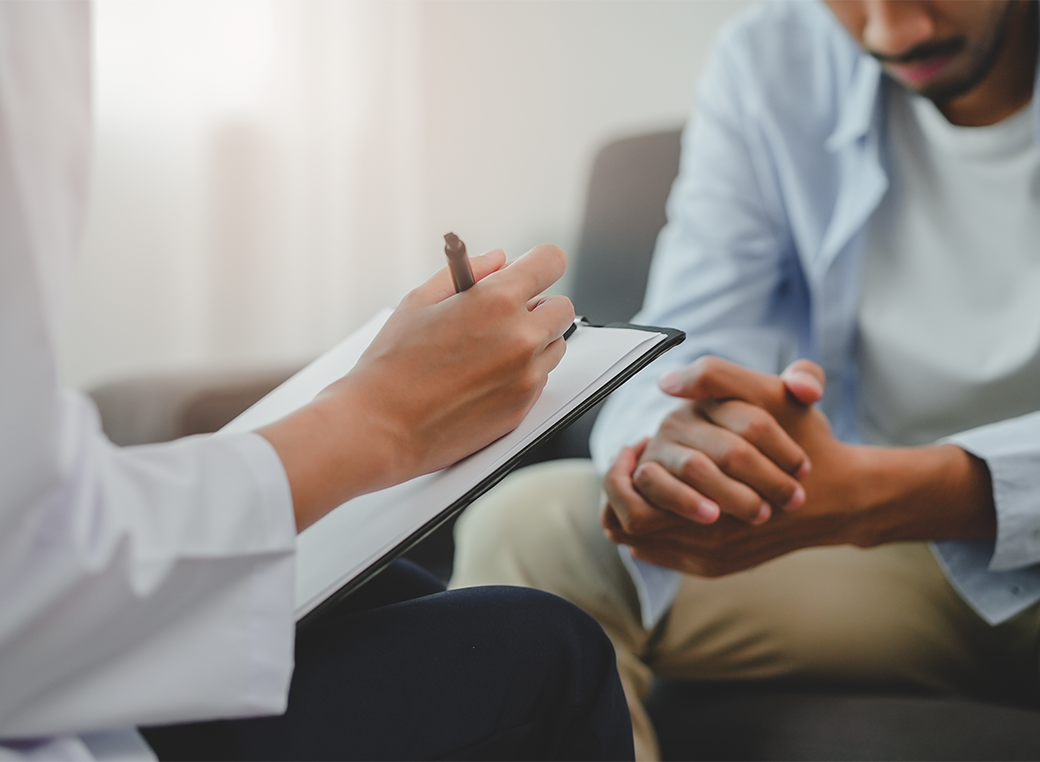 Tips for men to be healthier in their daily lives.
Take care of your health
How seeing and hearing clearly can affect your mental health.
Don't Call In, Log In!
We've made it easy to access forms and documents, get in touch with CustomerCare, and find answers to the most common questions – no waiting on hold necessary. Log in or register here!
Medical Benefits
TeamCare offers flexible plans and a full range of affordable medical benefits to our members and their families. Our extensive network of partners and providers make your medical and preventative care – including routine checkups and important screenings – a top priority.
Explore Medical Benefits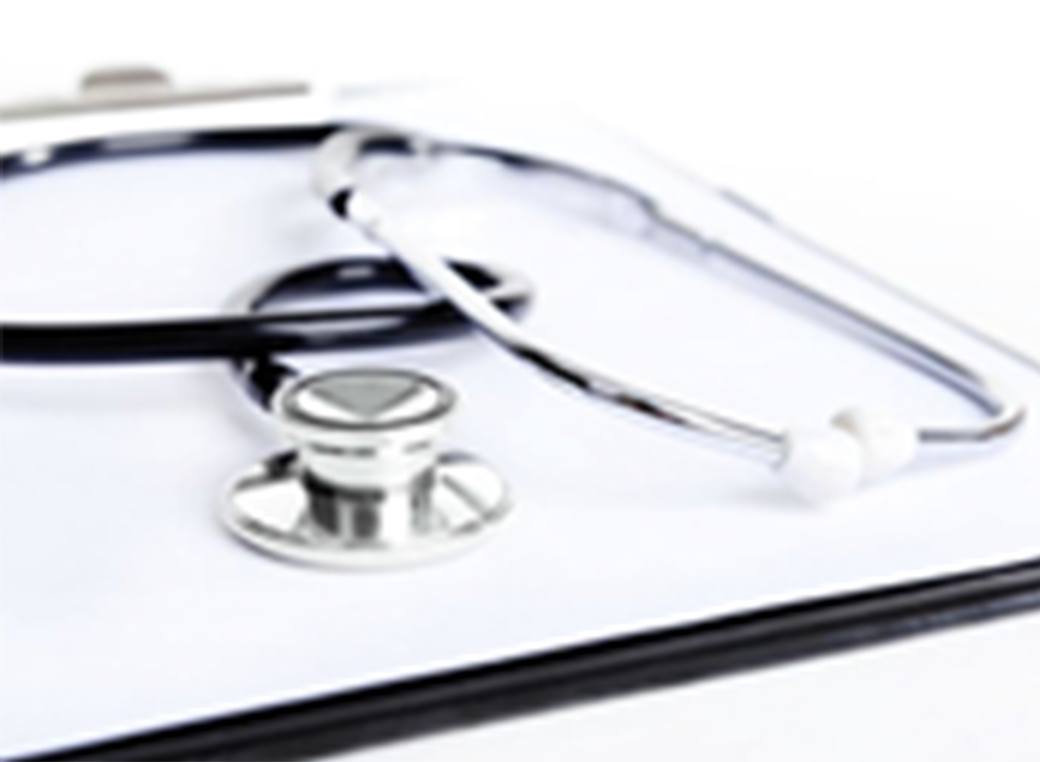 Information for Providers
TeamCare's provider web resources are designed to help you find what you need fast, so you can focus on providing care to our members.
Provider Information
News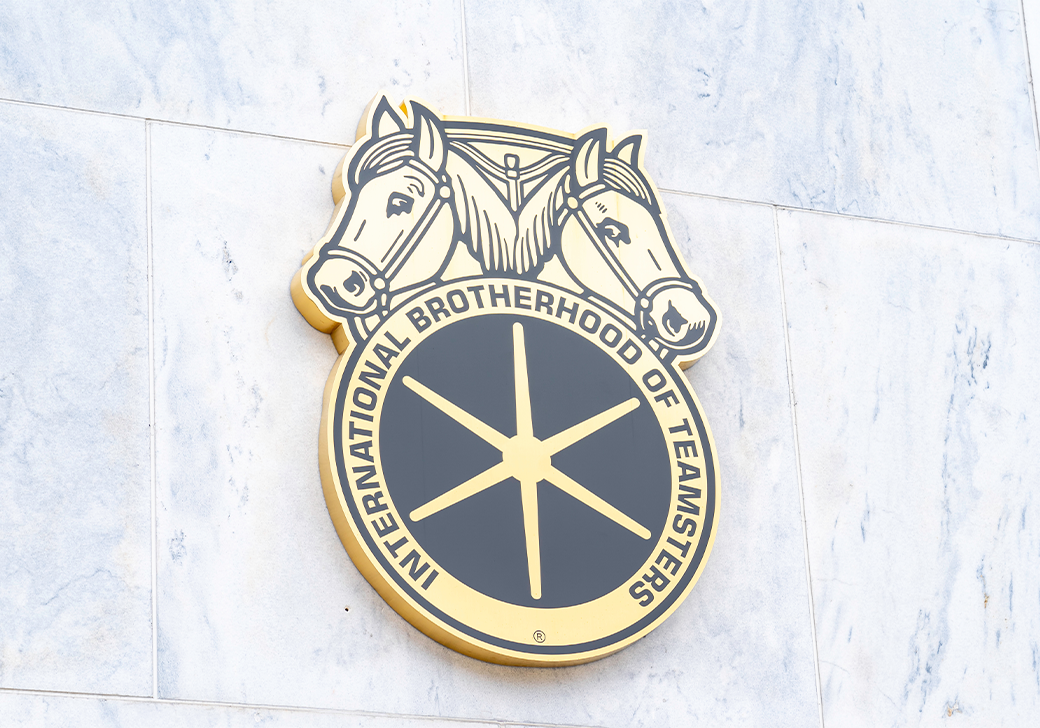 Information for Local Unions affected by the UAW strike.
October 03, 2023
This year's Open Enrollment period runs from Oct. 30 – Nov. 17.

Information for Local Unions affected by the recent hurricane in Florida and Georgia.
Quick Tips and Terms
Make sure to let TeamCare know whenever you have a major life event or change in dependents, such as getting married or having a child.
EOB: Explanation of benefits. After your claim is processed, you will receive an EOB, which details what was paid on your claim.
Look it up in the Glossary
Our Trusted Partners