3 things to keep in mind for Open Enrollment
Monday, October 2, 2023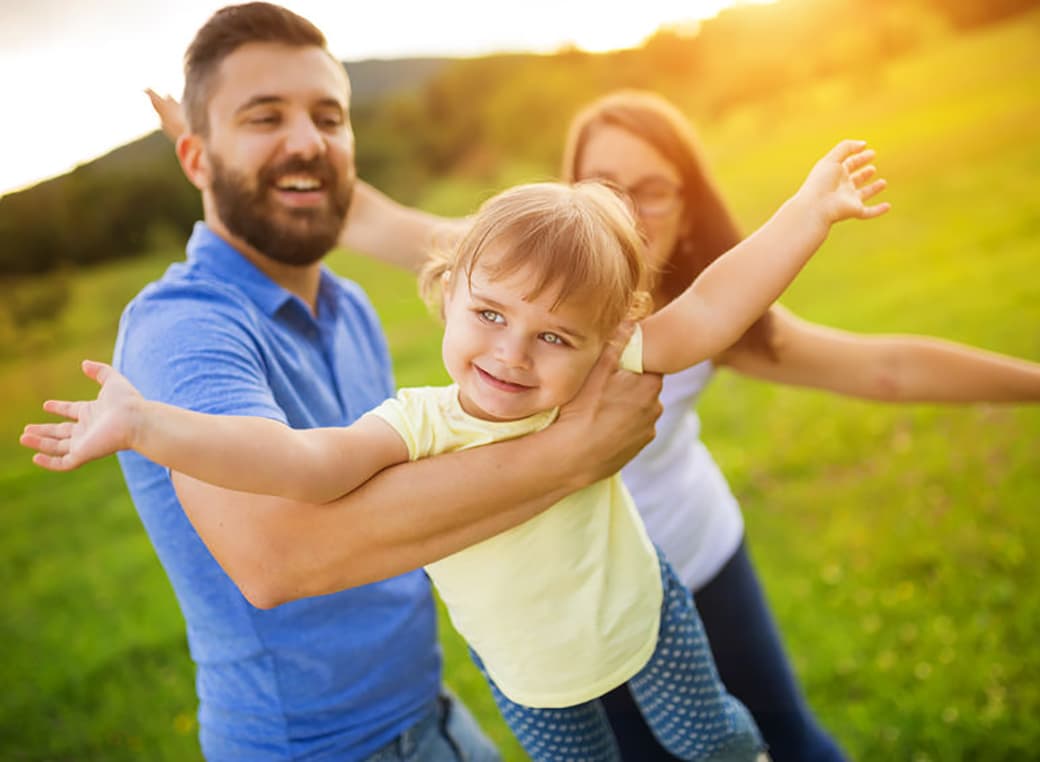 Open Enrollment is just around the corner! This year's Open Enrollment period will take place from Oct. 30 through Nov. 17.

If you have a multi-tiered plan and need to make changes for the 2024 plan year, Open Enrollment is the time to do so.

If you qualify, we will notify you by email when you can begin Open Enrollment using our secure online portal. If you have no changes to make to your plan, you do not need to complete Open Enrollment. You can continue enjoying your current coverage level for 2024, no action needed.

If you will be participating in Open Enrollment this year, here are 3 things to keep in mind.

1. Open Enrollment is the only time of year when you can make changes to your plan for any reason. Outside of Open Enrollment you may only make changes to your plan if you have a Special Enrollment or other Qualifying Life Events, such as getting married or having a child.
See more information on these events in your Summary Plan Description.
2. You may be asked to submit additional documents to support the changes you make to your plan, like a birth certificate or marriage certificate. You can upload these documents through the Open Enrollment portal, submit them through the Message Center, or mail them in.
3. If you participate in Open Enrollment you must have your changes submitted by Nov. 17. If you submit a change after the Open Enrollment period, it will not be accepted. After you complete your enrollment you can check the status on your Dashboard. Your new benefits will go into effect on the first Sunday of the new calendar year.
You can learn more about Open Enrollment in How to Enroll. Have a question about Open Enrollment? Get an answer from a Benefits Specialist through the Message Center.