Beware of COVID-19 related scams
Tuesday, May 11, 2021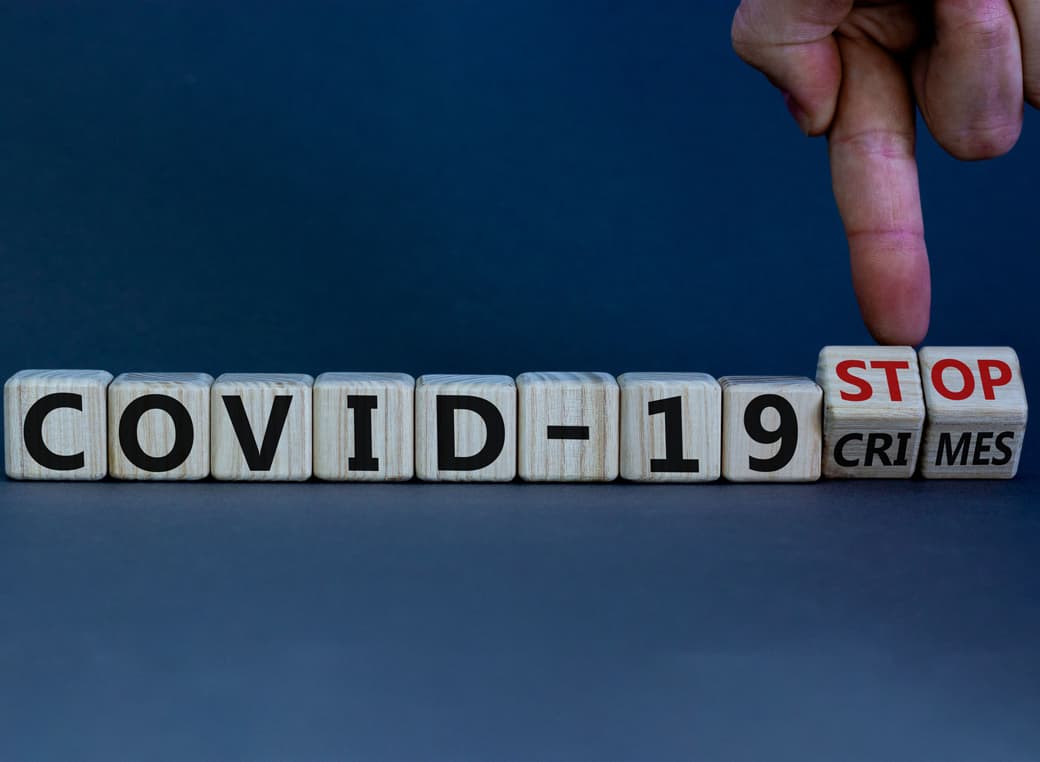 Source data for this article were gathered from the FCCand HHS.
The U.S. Department of Health and Human Services (HHS) is alerting the public about fraud schemes related to COVID-19. Tactics include telemarketing calls, text messages, social media platforms, and even door-to-door visits to perpetrate these COVID-19 related scams and attempts to obtain personal information.
Protection Dos and Don'ts
Do be vigilant and protect yourself from potential COVID-19 vaccine fraud. Reputable sources won't ask for money to improve your ranking for vaccine eligibility. Government and state officials will not call you to obtain personal information in order to receive the vaccine.
Do ignore COVID-19 testing, treatment, or vaccination offers on social media sites. If you make an appointment for a COVID-19 test or vaccination online, make sure it is an official website to make the appointment before you provide any personal information.
Do exercise great caution when sharing personal or financial information via email, text messages, or over the phone. Also be cautious if you feel that you're being pressured to share any information or make a payment immediately.
Don't share photos of COVID-19 vaccination cards on social media. Posts including your date of birth, health care details, or other personally identifiable information can be used to steal your identity.
Don't respond to calls or texts from unknown numbers, or any others that appear suspicious. Scammers often spoof phone numbers to trick you into answering or responding. Remember that government agencies will never call you to ask for personal information or money.
Don't click any links in a text message. If a friend sends you a text with a suspicious link that seems out of character, call them to make sure they weren't hacked.
If you suspect COVID-19 health care fraud, report it immediately online or call 800-HHS-TIPS (800-447-8477).