COVID-19 Resources
Check out the resources below related to COVID-19—find vaccination info from trusted public health experts, benefit FAQs, and updates from our partners.
Vaccination Information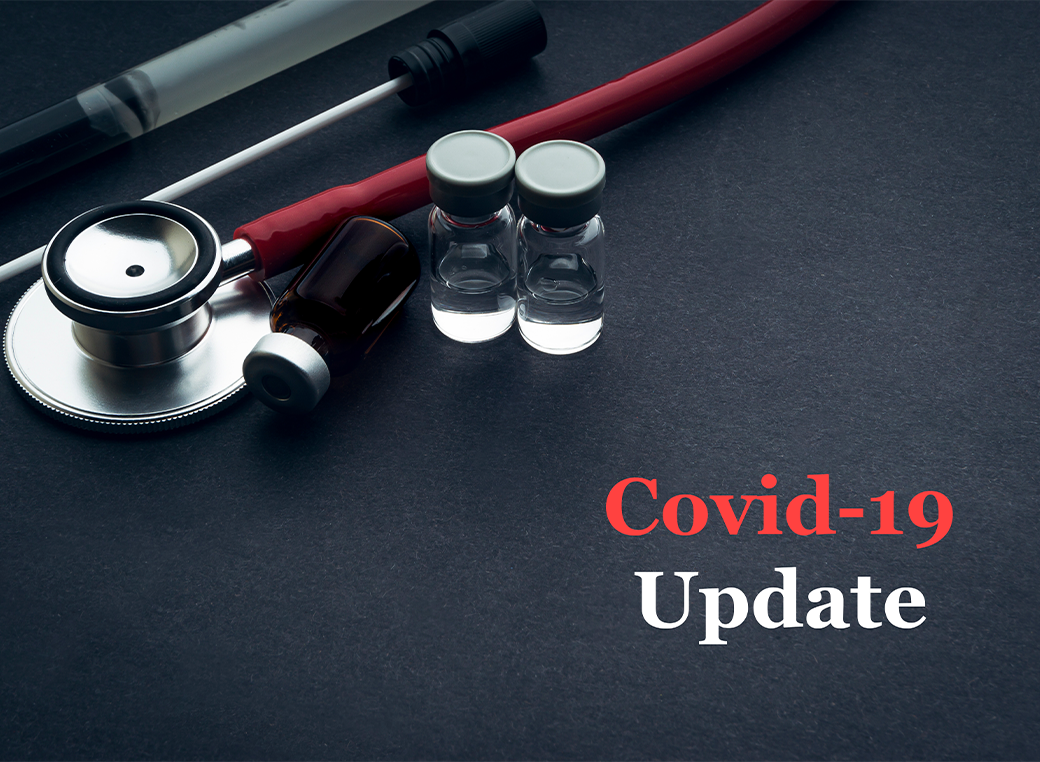 Federal Public Health Emergency (PHE) declarations for COVID-19 expires on May 11, 2023.
April 21, 2023
Learn about bivalent boosters and how to get one.

What TeamCare wants you to know as vaccine distributions have begun.
COVID-19 FAQs
Coronavirus: Short-Term Disability FAQs
Learn about how the COVID-19 outbreak has impacted Short-Term Disability. Updated June 5, 2023
TeamCare answers your Coronavirus questions
TeamCare is working with our frontline medical professionals and vendor partners to best protect the health of our members. Updated June 8, 2023


Other COVID-19 News
The essential employees in this country are our very own TeamCare members.
Important Notice: Extension of certain timeframes for participants and beneficiaries affected by the COVID-19 outbreak. Updated May 12, 2023
Beware of COVID-19 related scams

Protect yourself from COVID-19 related fraud.