COVID-19 vaccination information
Wednesday, February 3, 2021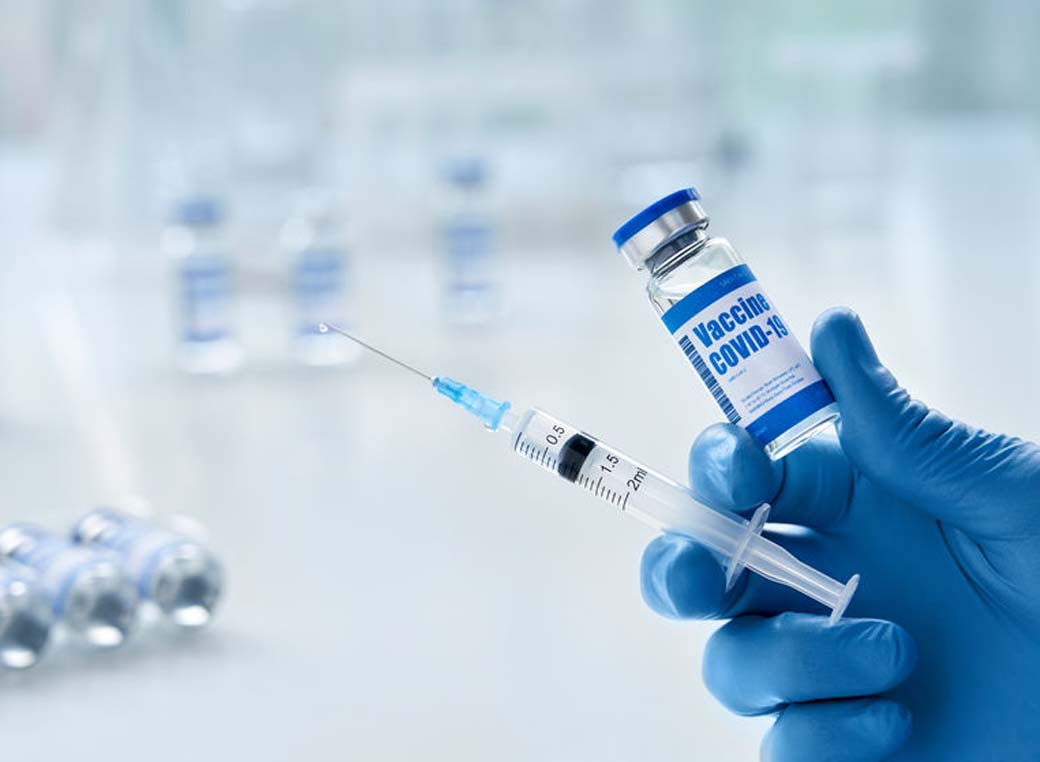 This article has been reviewed by our chief medical consultant Dr. Charles Schutz. All information has been gathered from the CDC, IDPH, Mayo Clinic, and Rush University Medical Center.
Two COVID-19 vaccinations have been granted emergency use authorization by the U.S. Food and Drug Administration (FDA) and distribution has been underway since December 15, 2020.
TeamCare, along with the science and health care communities, applaud all those who played a role in this monumental achievement of innovation and collaboration. Successful vaccines are critical to ending this pandemic which has caused immeasurable suffering.
Here is some important information to help you understand the vaccine.
Are the vaccines safe and effective?
Both the Pfizer and Moderna vaccines have been confirmed to be very safe throughout clinical trials, and a vast majority of people have been able to tolerate them well.
Tens of thousands of people participated in these trials, including people of all ages, races and ethnicities. The trials also included people who have other health conditions such as diabetes, HIV, heart disease, lung disease, and more.
The COVID-19 vaccines have gone through rigorous testing for safety and effectiveness. The results of the trials were reviewed and approved by the top vaccine experts in the world. Studies continue to monitor how the vaccine works under real-world conditions.
What are side effects of the vaccines?
The side effects of the COVID-19 vaccine are in line with similar vaccines (such as the flu or shingles vaccine). The most common side effects included headache, fever, fatigue, injection site pain, and muscle pain. One thing to keep in mind is that mild side effects are actually a sign that your body is starting to build immunity against COVID-19. As with other vaccines, you cannot contract the virus by receiving a vaccine.
The benefits of the vaccine outweigh any potential side effects. As these studies have shown, there's a significantly lower risk of getting COVID-19 if you are vaccinated — and in those who did get the disease, the symptoms were milder in people who were vaccinated than those who were not.
How will the COVID-19 vaccines be distributed?
Distributing the COVID-19 vaccine widely will take time and patience. Right now, the first group of people who will be receiving the vaccine will be health care personnel, first responders, and residents of long-term care facilities.
Slow the Spread
Getting enough people vaccinated to get us out of the pandemic will not happen overnight. That's why it is important to continue doing your part to slow the spread of COVID-19 and protect yourself, your loved ones and community by doing the following:
Wear a mask to protect yourself and others.
Practice social distancing.
Wash your hands.
Avoid indoor gatherings with those outside your immediate household.
Helpful Links
For more detailed information on the COVID-19 vaccine please see the links below:
Rush University Medical Center
Center for Disease Control (CDC)
Mayo Clinic
Illinois Department of Public Health (IDPH)