What is a Bivalent COVID booster?
Thursday, March 2, 2023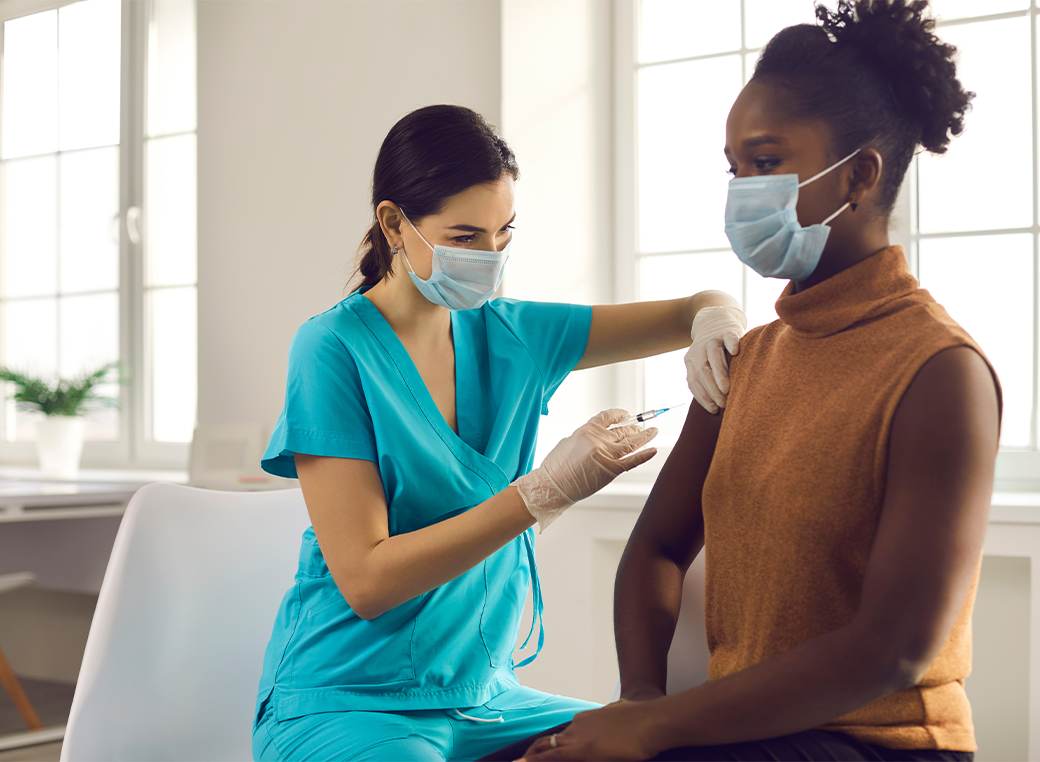 Updated June 5, 2023
On August 31, 2022, the FDA approved Moderna and Pfizer Bivalent COVID boosters to replace the previously available monovalent boosters. But what is a bivalent booster? A bivalent COVID-19 vaccine may also be referred to as an "updated" COVID-19 vaccine booster dose.
The FDA authorized bivalent formulations of the Moderna and Pfizer boosters for use at least two months after completing primary or booster vaccination. The Moderna bivalent is authorized for use in individuals 6 years of age and older. The Pfizer bivalent is authorized for use in individuals 5 years of age and older.
If you are eligible for an updated bivalent COVID-19 vaccine booster, the dose that you receive does not need to be from the same manufacturer that made the vaccine that you received for your primary vaccination or previous booster with a monovalent COVID-19 vaccine.
Both the Moderna and Pfizer bivalent vaccines are covered by TeamCare at no cost to you when you use an in-network provider. To get your COVID vaccines, visit MinuteClinic, primary care physician*, or your local in-network pharmacy.
*Office visit copay may apply.